WELCOME TO GENERAL INSURANCE GROUP
You are our customer first!
Call GIG! Our experienced agents will give you a great quote on Car Insurance #carinsurance, Home or Renters insurance, Business Insurance, Contract or License bonds and Life Insurance.
Available in MD, DC, VA, PA, WV, NC
301-417-9090
or toll free
866-417-9090
General Insurance Group Inc., 101 Lakeforest Blvd. #480, Gaithersburg MD 20877
301-417-9090 or toll free 866-417-9090
Our Principal Staff
Anne Butcher, Agent, VP
Anne has over 29 years experience in the insurance industry and has been a licensed property and casualty agent since 1990. She has been with General Insurance Group since 1995 joining her father, Rex, after working at several large property and casualty agencies in the Washington Metro area. Anne specializes in commercial insurance managing a wide range of commercial insurance accounts. Call Anne to get a quote on your business.
Rex, our founder, started in the insurance business as a life insurance agent in 1958. He has worked in various positions both at insurance companies and other agencies. Rex has been licensed in Property and Casualty since 1984. Rex is semi-retired but still is active in the business.
General Insurance Group was founded in 1985 by Rex Butcher as a non standard auto insurance agency. In 1995 General Insurance Group expanded its operations to include more products and adding several insurance carriers to our lineup. Today GIG places business directly with 16 insurance carriers offering coverage for a wide variety of different lines of business including but not limited to Personal Auto, Homeowners, Rental Dwelling or condo, Personal Umbrella, Special Event, Commercial General Liability, Workers Compensation, Commercial Property and Equipment, Commercial Auto, Commercial Umbrella and Contract and License Bonds.
Call General Insurance Group today at 866-417-9090 for a quote or to talk with one of our experience agents about your insurance needs. You will be glad you did.
General Insurance Group, Inc., 101 Lakeforest Blvd. #480, Gaithersburg MD 20877
301-417-9090 or toll free 866-417-9090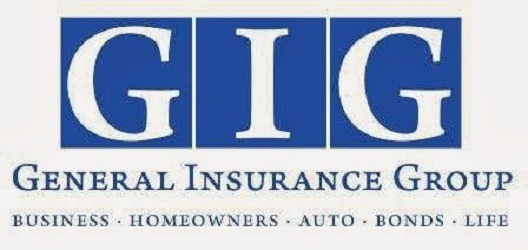 Car/Truck, Homeowners and Life Insurance
Auto and Home insurance, Renters, Rental Properties, Collector Cars, Workers Compensation for Domestic Staff. Available in MD DC VA PA WV NC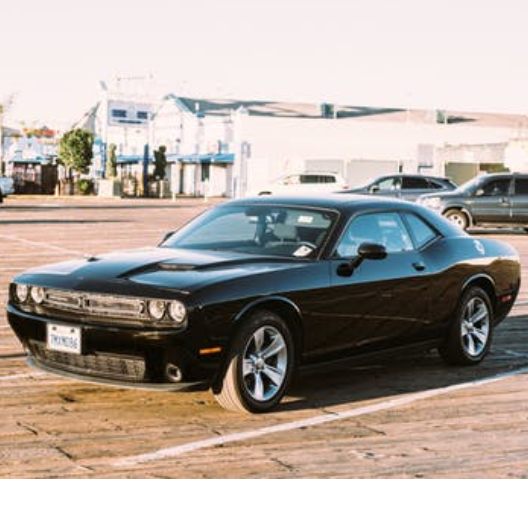 Business Insurance and Contract or License Bonds
We offer business insurance for many types of businesses including Restaurants, Contractors, Auto Repair, Technology Companies, Retail and Wholesale companies, Service Businesses, Manufacturers, Associations, Non Profits, Financial services, Health Care providers, Day Care and Schools, Fire Water Restoration Cleanup, and more.
Coverage available in MD, VA, DC, PA, WV & NC
Get a Quote! Fill in the form below and Submit. We will call you back within 10 minutes or the next business day if after hours.
General Insurance Group, Inc., 101 Lakeforest Blvd. #480, Gaithersburg MD 20877
301-417-9090 or toll free 866-417-9090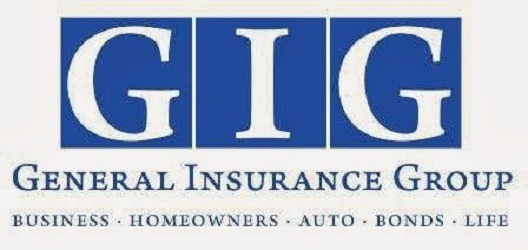 I have been doing business with General Insurance Group since 2008. They take care of my auto insurance as well as home, business, and even RV. If they offered health insurance, I would certainly get it from them too. Anne addresses my needs in a timely manner, and she shows interest in finding the best policy at the most affordable price. Definitely recommended!
We have been with the GIG insurance more than twelve years Anne, she is excellent and very patient to explain the details of the insurance and she will look for the best deals.
We really recommend this group to anyone looking for an honest insurance opinion.
Tony and Diana A., Frederick MD
CONTACT US
Need service? Want to file a claim? Have a question? Submit this online form and we will contact you within an hour or the next business day. Thank you for contacting General Insurance Group Inc.